With a considerable range of industrial hose to choose from, it can often be difficult to know which is the best fit for your particular industry. This is not a new problem at all, and there are many cases of industries using hoses that are not optimal for their needs.
In this blog, we will explain which hoses are available and which industries they are best suited for. We'll list by industry, so that it is easier for you to see what you're looking for.
Hoses in the Manufacturing Industries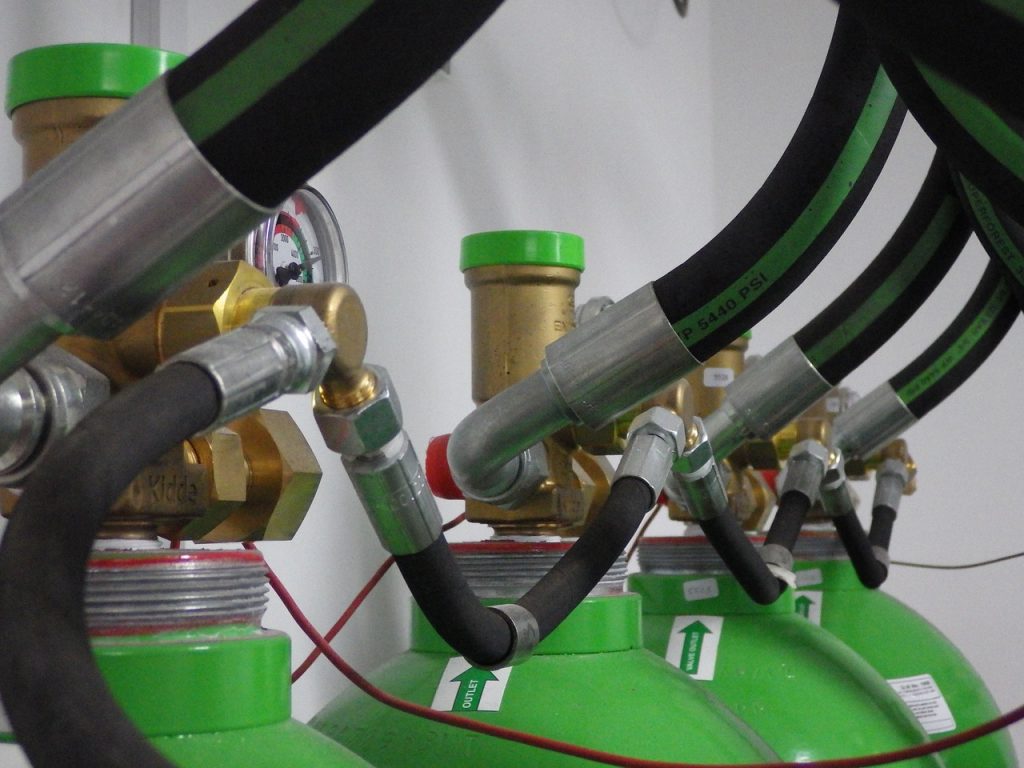 Manufacturing, as a sector, encompasses many different industries, but one thing generally holds true: it involves the production of raw materials into finished goods on a large scale.
Hoses that are ideal for this sector are chemical delivery hoses and rubber hoses. The former does what its name suggests: it is designed for the transporting of various chemicals from one place to another. A chemical hose is especially useful if chemicals are used in cleaning processes, industrial paint work, or any potentially harmful liquids used in the manufacture of plastics and other materials.
Rubber hoses can be used for many processes in the manufacturing industries. They can be used to transport petrol (although not unleaded) between locations should it be needed for mechanical power, and they can also be used in the movement of oil, diesel, grease and non-drinking water.
Hoses for Agricultural Industries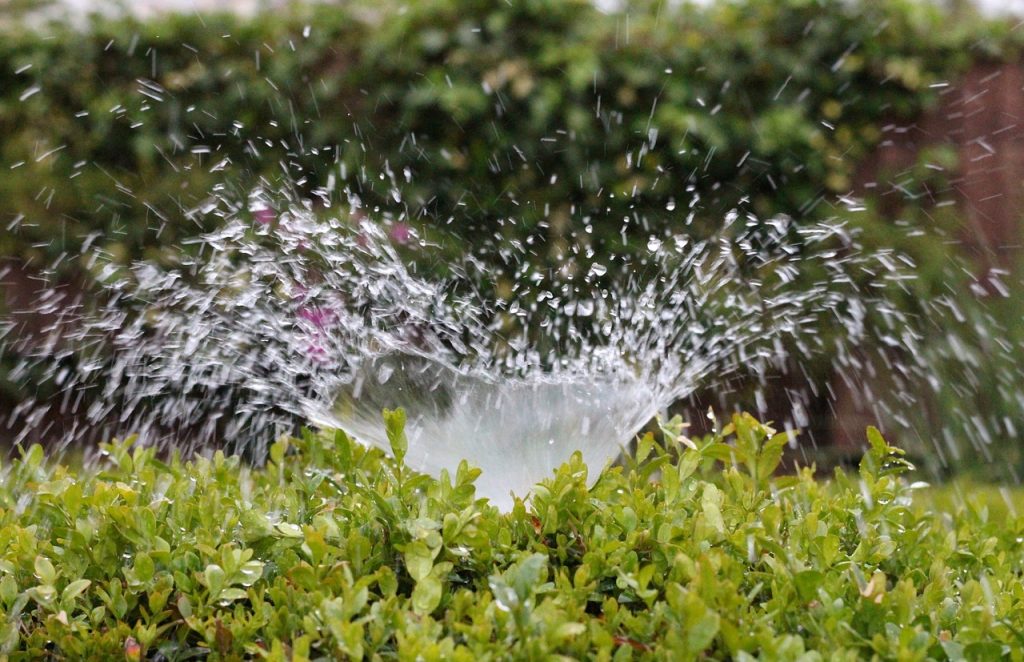 Agricultural industries find great uses for a variety of hoses. Industrial hose on an agricultural site includes on-site processes, such as food and water transportation, irrigation, waste disposal, distribution of product, and safeguarding against flooding.
Layflat hoses are effective in transporting water that isn't designed for human consumption. Not only is this good for getting water from one point to another, but layflat hoses can also be used in carrying water for livestock consumption. They are also frequently used in irrigation, as they do not erode when transferring chemicals due to being made from reinforced PVC, and are flexible and easy to transport.
We've previously written a blog on all types of agricultural hoses, so for more information we'd recommend reading that too.
Hoses for Industrial Processes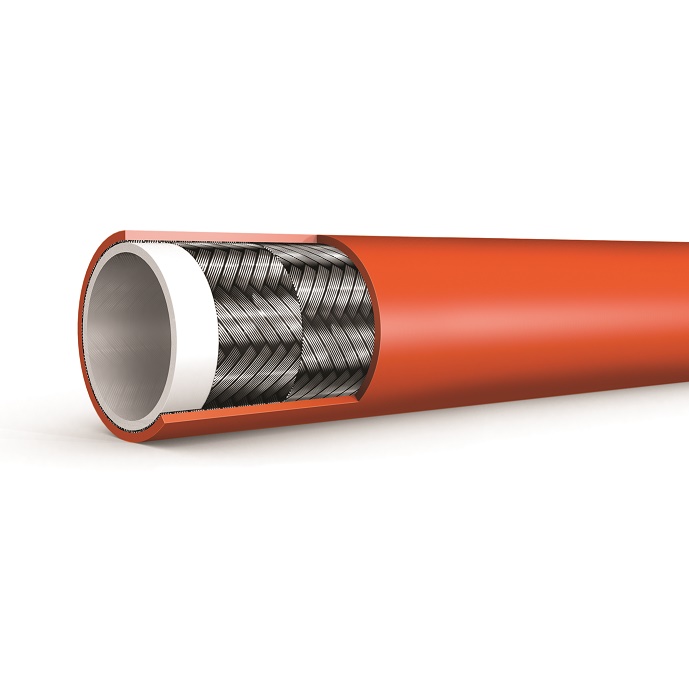 If your industry is production, then hoses will play a big part in many processes.
Hydraulic hoses are used in transferring power sources from one place to another. In most cases, this will be oil and non-drinking water, but it is also worth noting that hydraulic hoses can also transfer gases at specific pressures. One of our previous blogs details everything you need to know about hydraulic hoses.
Another hose that can be of use in industrial process are oil resistant hoses. These are designed for suction and discharge or, in other words, to transport black fuel oils and gases such as kerosene, diesel oil, paraffin and greases. This is ideal for tanker and hydraulic industries, and can be used to move fuel into machinery and dispose of waste product.
Hoses for the Food and Drink Industries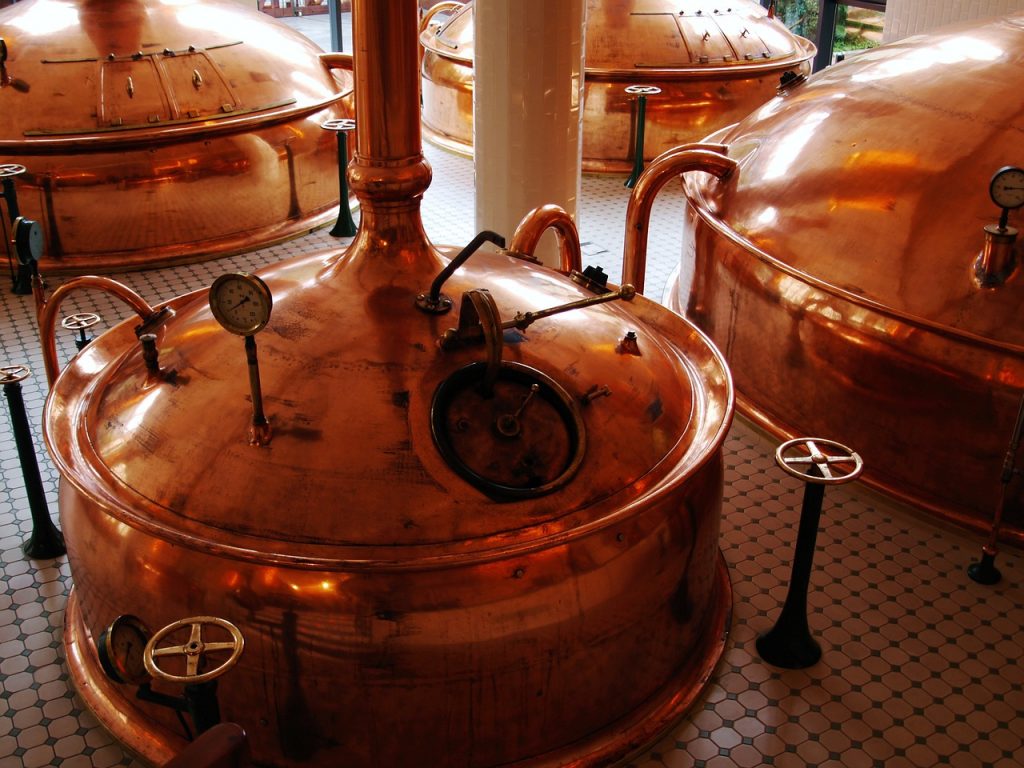 Drinking water hoses are useful in any industry, not just in the food and drink sectors. However, they are also especially  in the medical and care sectors where clean water that abides by the standards set by WRAS is of paramount importance.
Brewery hoses are, unsurprisingly, used in the food and drink industries. While traditionally used for beer, they are also ideal for use with other non-fatty liquids such as fruit juices and liquor.
Industrial food hoses are used to transport foodstuffs including bulk foods and dry food products, and for processes such as canning and bottling. We've previously written on using an industrial food grade hose, and there's more information in that piece.
If you have any queries or would like to talk to us, please contact us and we'll be more than happy to help!